Magic Motion is a brand dedicated to intelligent APP-controlled sex toys, with independent sex toy development technology. They've created remote-controlled sex toys to address the challenge of intimacy for couples in long-distance relationships. As an independent brand, Magic Motion recommends several sex toys suitable for couples in long-distance relationships.
Magic Flamingo
No matter where you are, you can explore peak pleasure with our Red Dot Design Award-winning Magic Flamingo vibrator. This wearable vibrator can be controlled using our Magic Motion APP, designed for couples who embrace public intimacy and those who enjoy playful moments on their journeys, redefining fun.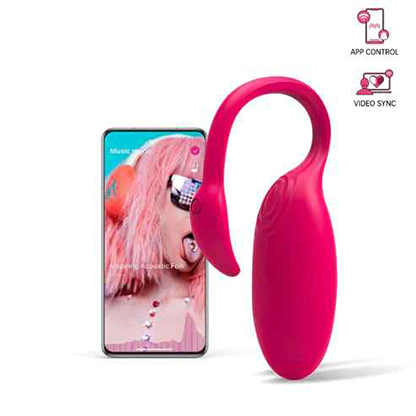 Magic Fugu
If you've bought this for your beloved, you only need to press a few buttons on your phone from afar to enjoy 7 divine vibration patterns, bringing happiness to the clitoris and vagina, turning her world upside down. Use the Magic Motion app to send commands from a distance, syncing vibrations with video for an immersive experience.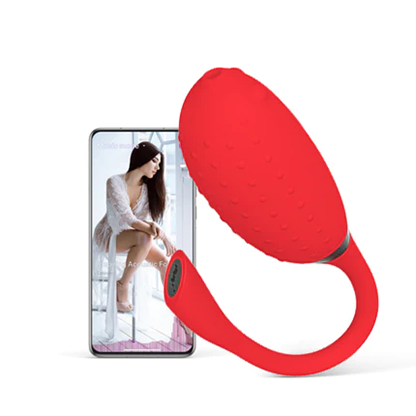 Magic Umi
This is a Dual Motor Orgasm Clock Vibrator. Give the Magic Umi to her on your next trip, and release intense pleasure through dual motors, 10 manual vibration modes, and unlimited fun controlled by the app. She'll definitely scream in ecstasy.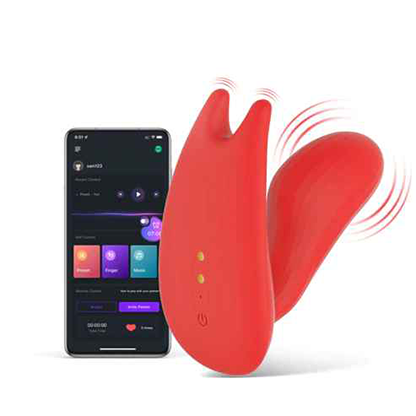 Magic Motion Official Store store offers various types of sex toys, catering to different preferences and interests. Whether you're a first-time user or experienced, you can find a product that suits you. They also offer Sex Toys such as Xone, Kegel Master Gen2, Magic Nyx, etc. You can choose from different categories to place your order.
Why Choose Magic Motion for Sex Toys?
Innovative Technology and Design: Magic Motion is a brand dedicated to innovating sex toy technology. They incorporate advanced features like smart control and virtual reality experiences in their product design, providing users with novel and enjoyable experiences. Their unique and innovative designs attract users seeking satisfying experiences.
High-Quality Products: Magic Motion is committed to producing high-quality sex toys, ensuring product safety and reliability. Buying from a reputable source guarantees product quality and safety, meeting customers' needs.
Privacy and Confidentiality: Purchasing sex toys is a private choice, and Magic Motion respects user privacy. They typically provide discreet packaging and delivery services to ensure purchase information remains confidential.
User Reviews and Reputation: Magic Motion likely has positive user reviews and reputation, which may be a reason some users choose to buy from the brand.
Customer Support and Service: Magic Motion may offer excellent customer support and after-sales service, helping users address issues or provide consultation.